Learn the facts. California parents with kids in private schools more likely to opt out of vaccines.
I must say I like this tendency. -Yasuko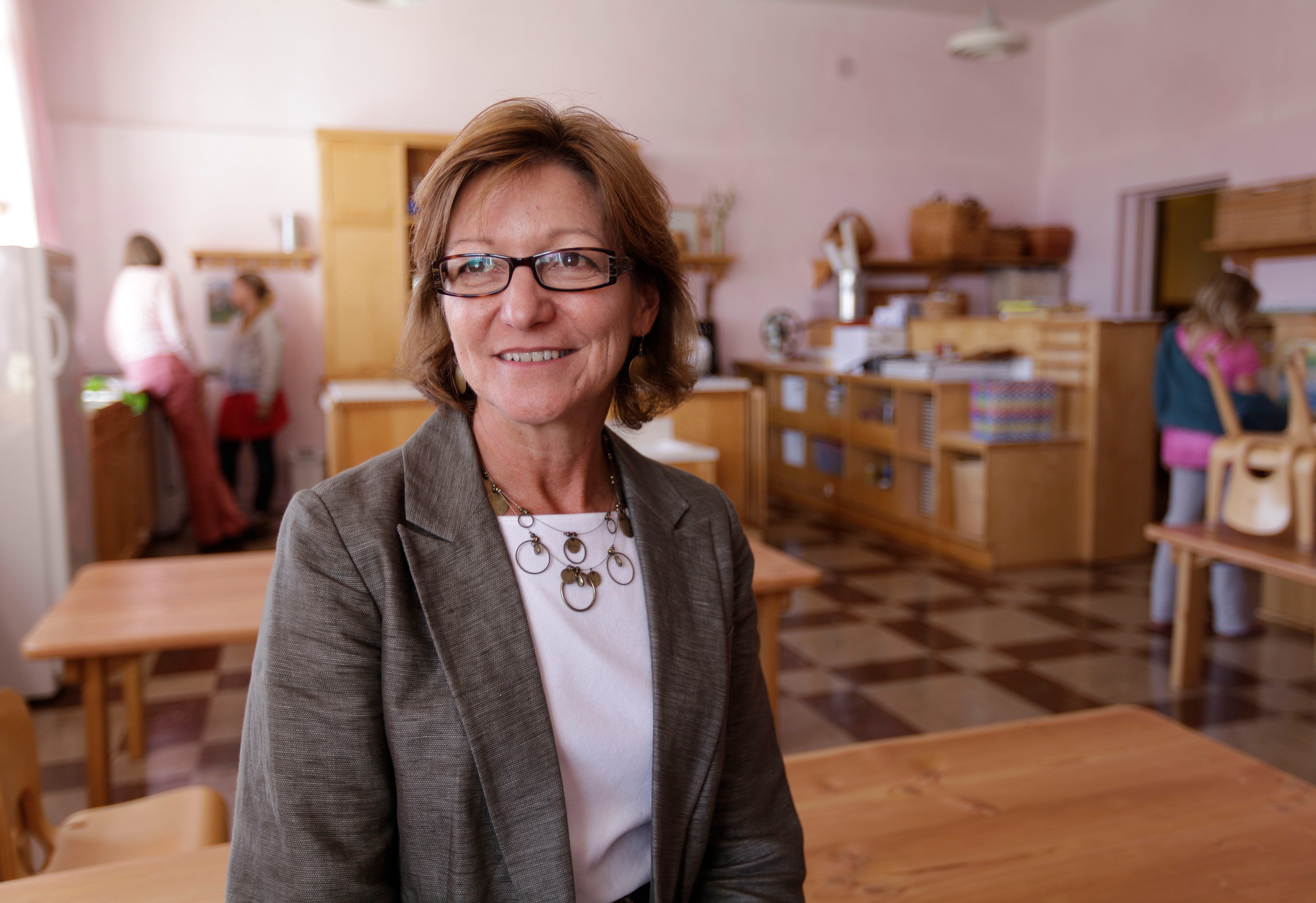 Image source: http://www.foxnews.com/health/…
Parents who send their children to private schools in California are much more likely to opt out of immunizations than their public school counterparts, an Associated Press analysis has found, and not even the recent re-emergence of whooping cough has halted the downward trajectory of vaccinations among these students.
Source: Rss